It takes hundreds of people and thousands of dollars to protect the reserve. Science guides stewardship and they are both essential to protect what we love. Join our team to study and improve the reserve.
COPR has many opportunities for you to make a difference in your community. You can volunteer on restoration workdays, become a Snowy Plover docent or a tour guide, help staff the Nature Center, or become a citizen scientist. Please check each of the tabs under this page for more information. If you don't find what you are looking for, contact the Reserve Director or the Conservation Specialist.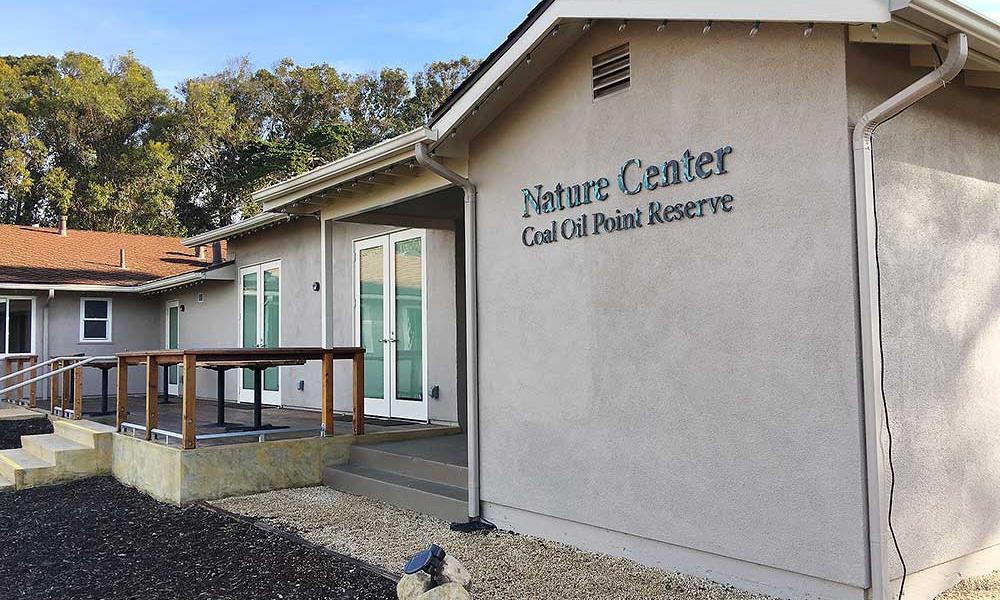 Volunteer
There are many ways to help the reserve.
Internships
Paid internships are available to UCSB students to participate in our programs.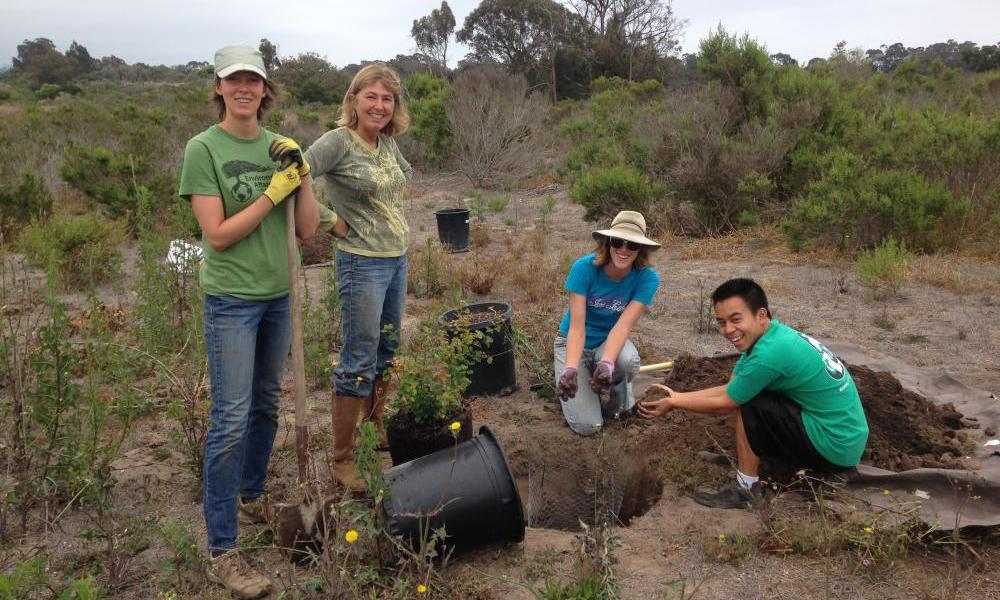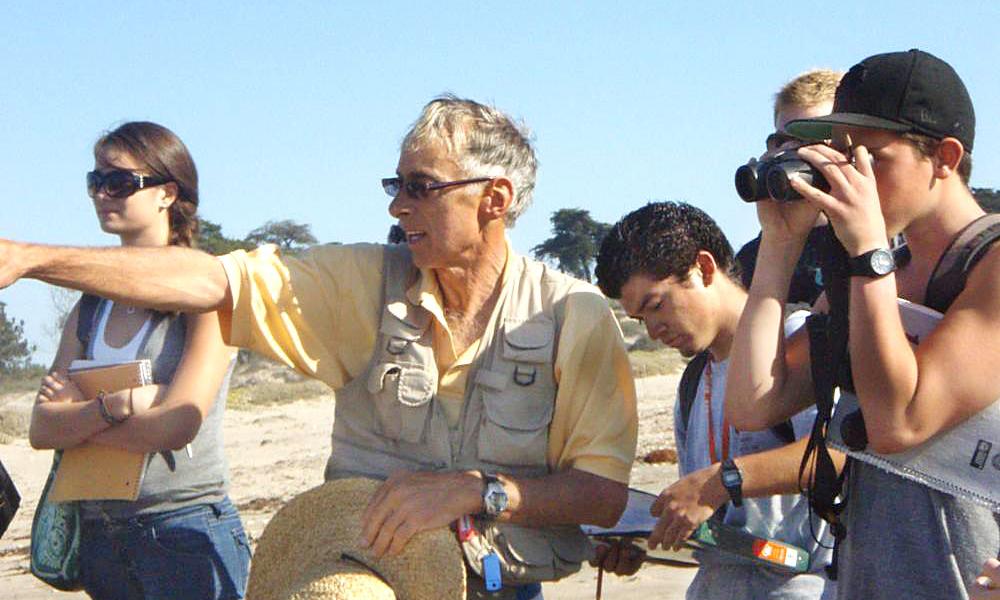 Subscribe to our newsletter
The reserve produces an annual newsletter that highlights the year's achievements
Donate
COPR depends on the generosity of donors to maintain most of its programs, facilities, and natural areas. You can choose to support a specific program or give to the reserve general funds.