Using the reserve for research, classes, or group field trips requires a reservation. Please read the appropriate reservation below. Public use is permitted without reservation on Sands Beach and the Pond Trail.
The Coal Oil Point Reserve is for day use only; there are no overnight facilities. UCSB has cottages for rent adjacent to the reserve.
Restrictions:
Beach activities in front of the Snowy Plover area.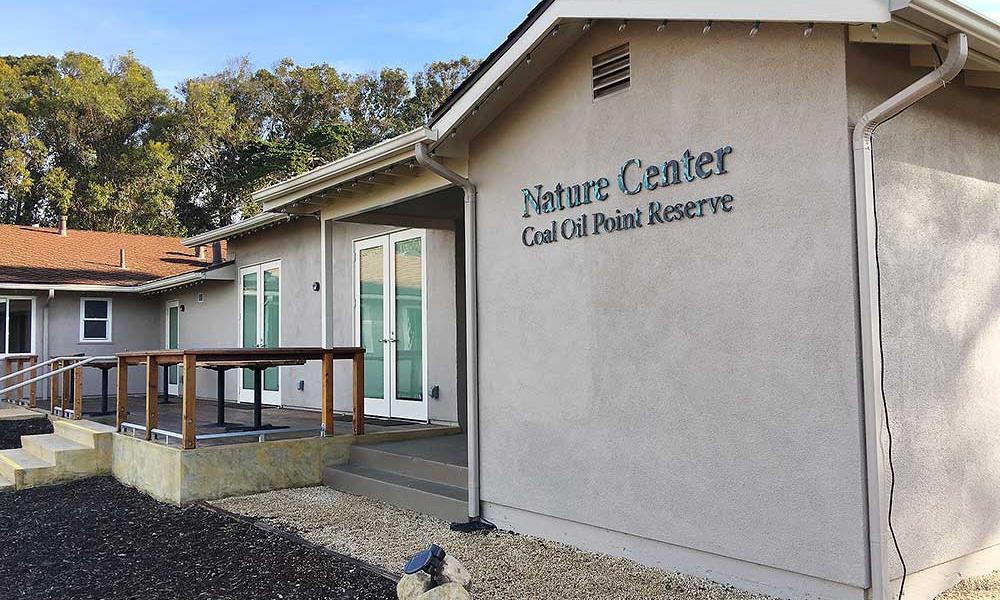 Nature Center
The Nature Center at Coal Oil Point Reserve is available for meetings, workshops, research, and field classes.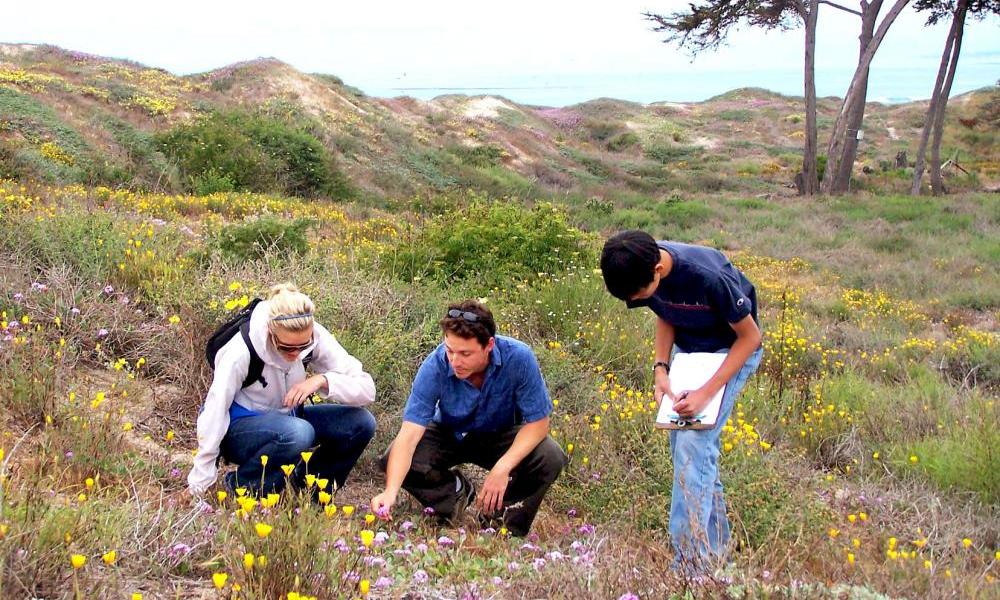 Research
The Coal Oil Point Reserve can be used for research in any field, including ecology, evolution, geography, anthropology, geology, etc.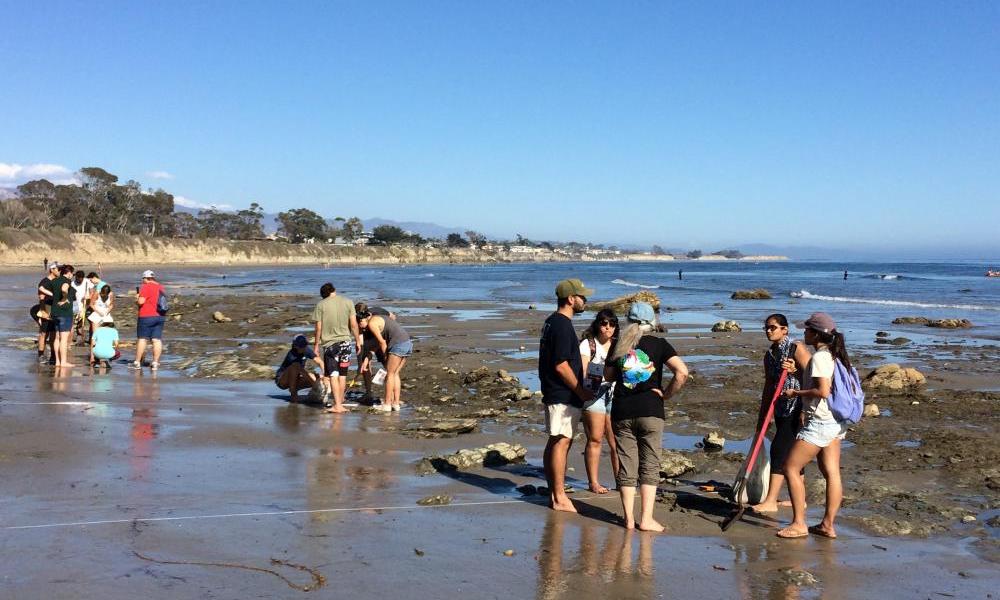 Classes
Coal Oil Point Reserve is used for field classes from UCSB, Santa Barbara City College, and other universities.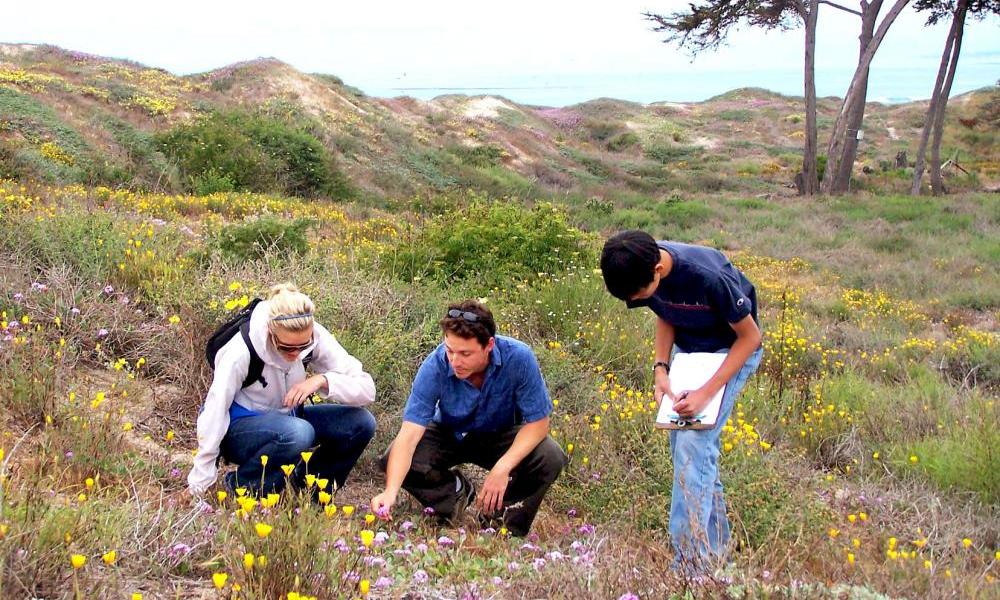 Public Tours
Take a two-hour guided tour with a trained tour leader through the reserve's eight habitats. The walk is easy and includes beach and trails.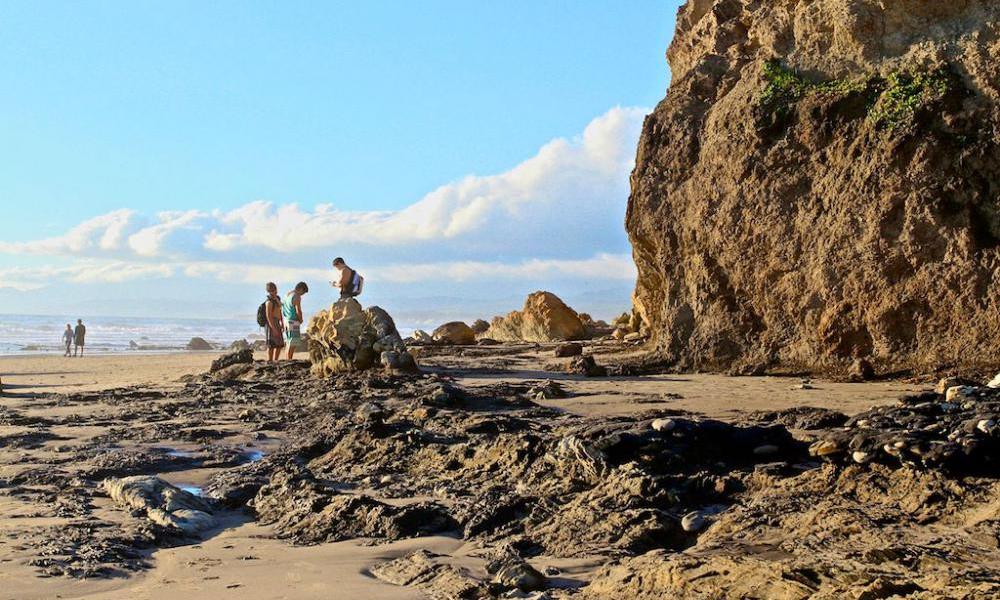 Self-Guided Tour
The reserve is an excellent place to see unique wildlife and habitats. Explore these habitats on your own along a two-mile loop trail.