The reserve provides paid internships to UCSB students wanting hands-on experience in restoration, conservation, and monitoring. Internships are for a quarter and can be renewed if funds are available. Internships at the reserve are generously funded by UCSB Coastal Fund and private donors.
Snowy Plover Docent Internship
Snowy Plover Docents learn about the biology and conservation threats of the threatened Western Snowy Plover. Students spend 50 hours per quarter at Sands Beach informing visitors about the Snowy Plover habitat and the reserve's beach policies.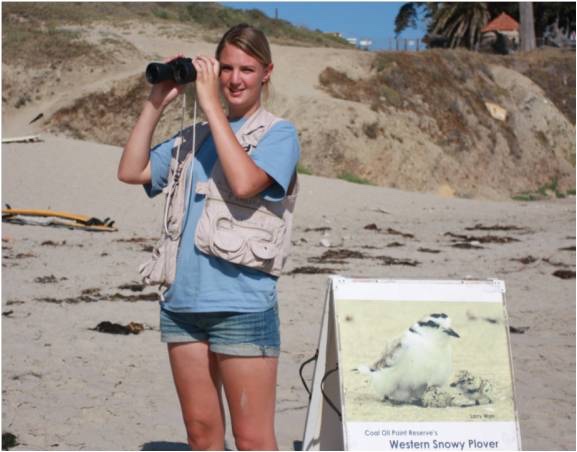 Restoration Internship
Restoration interns participate in all aspects of the restoration ecology program at the reserve and learn skills in propagation, planting, weeding, and recognizing native species and weeds.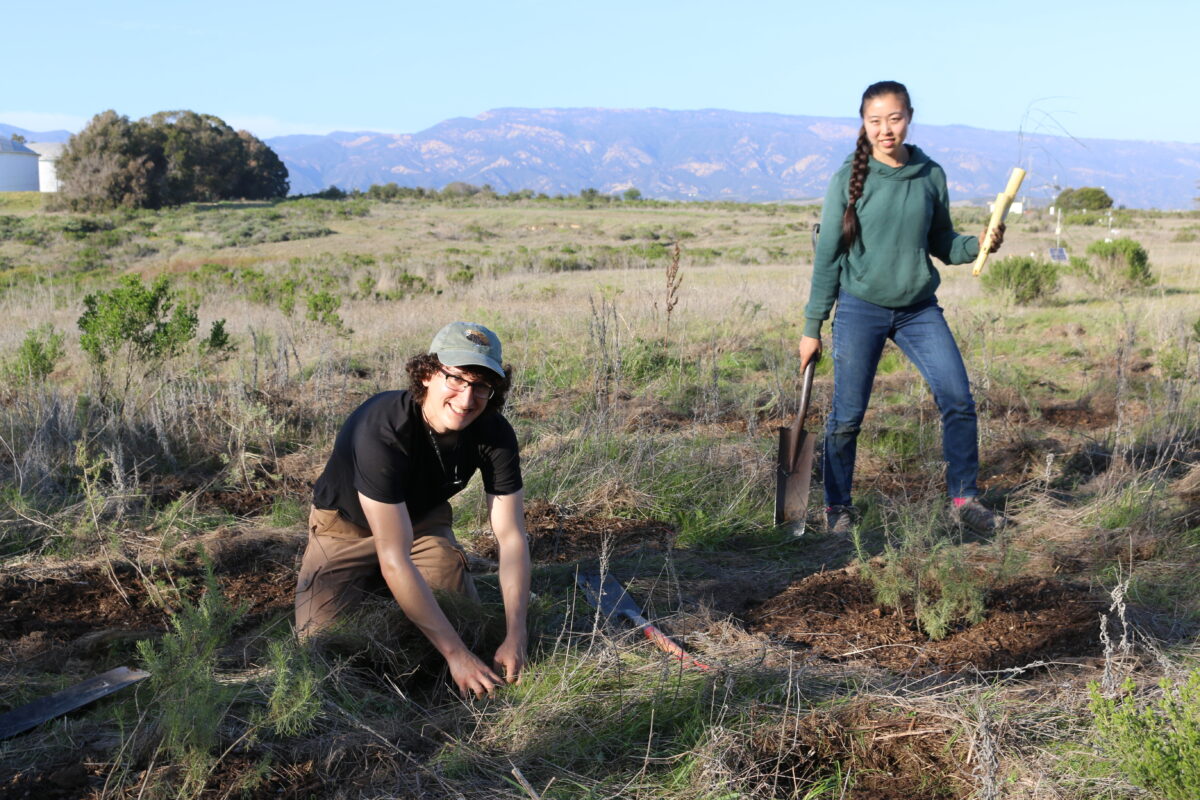 CORE Internship Program
The COnservation and REstoration program provides year-long internships for students wanting to experience all the programs listed above. We encourage all students to apply, especially those who have had barriers to acquiring field experiences and are interested in a career in field biology.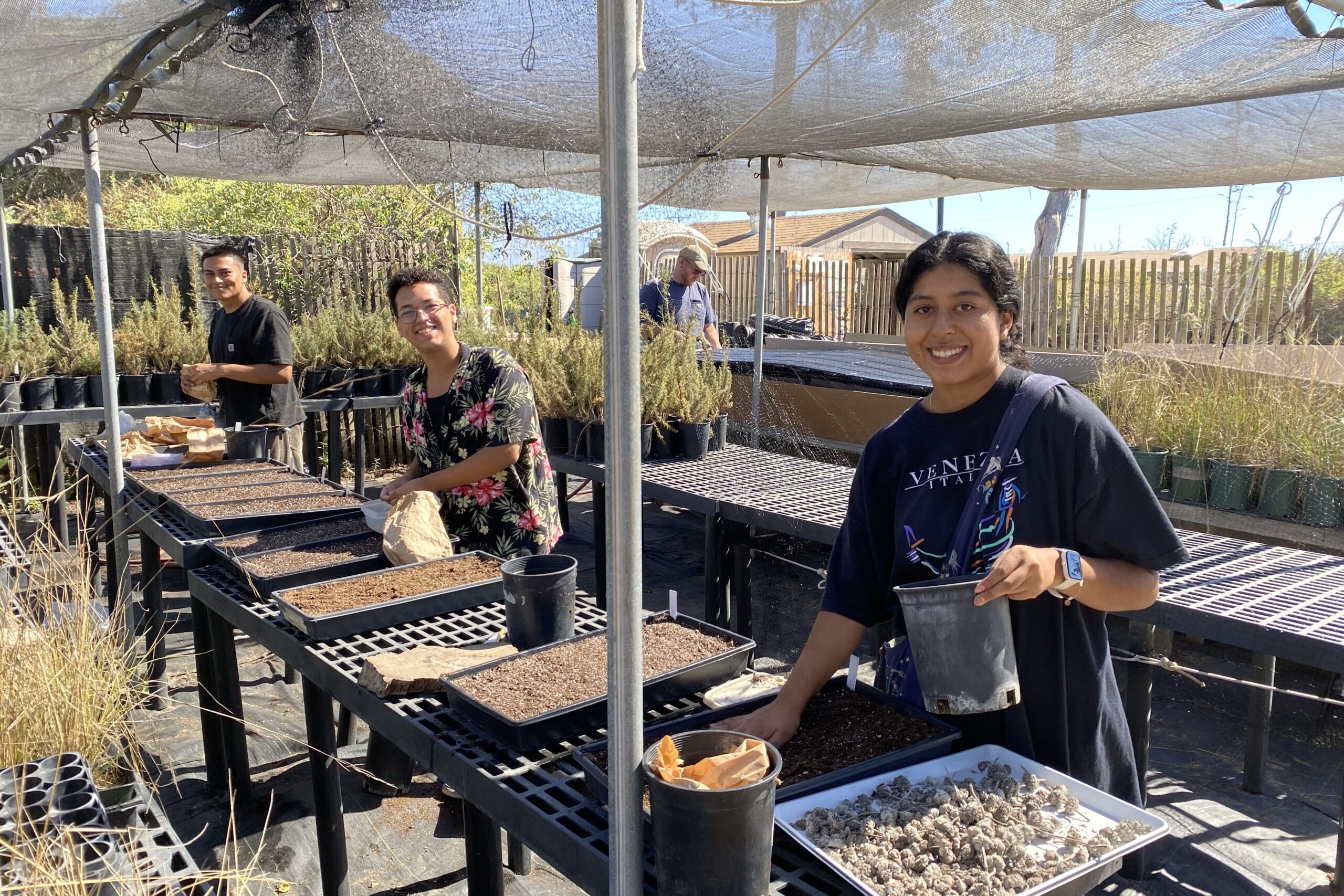 Wildlife Internship
Wildlife interns participate in wildlife monitoring projects using different methods such as wildlife cameras, visual surveys, and sampling.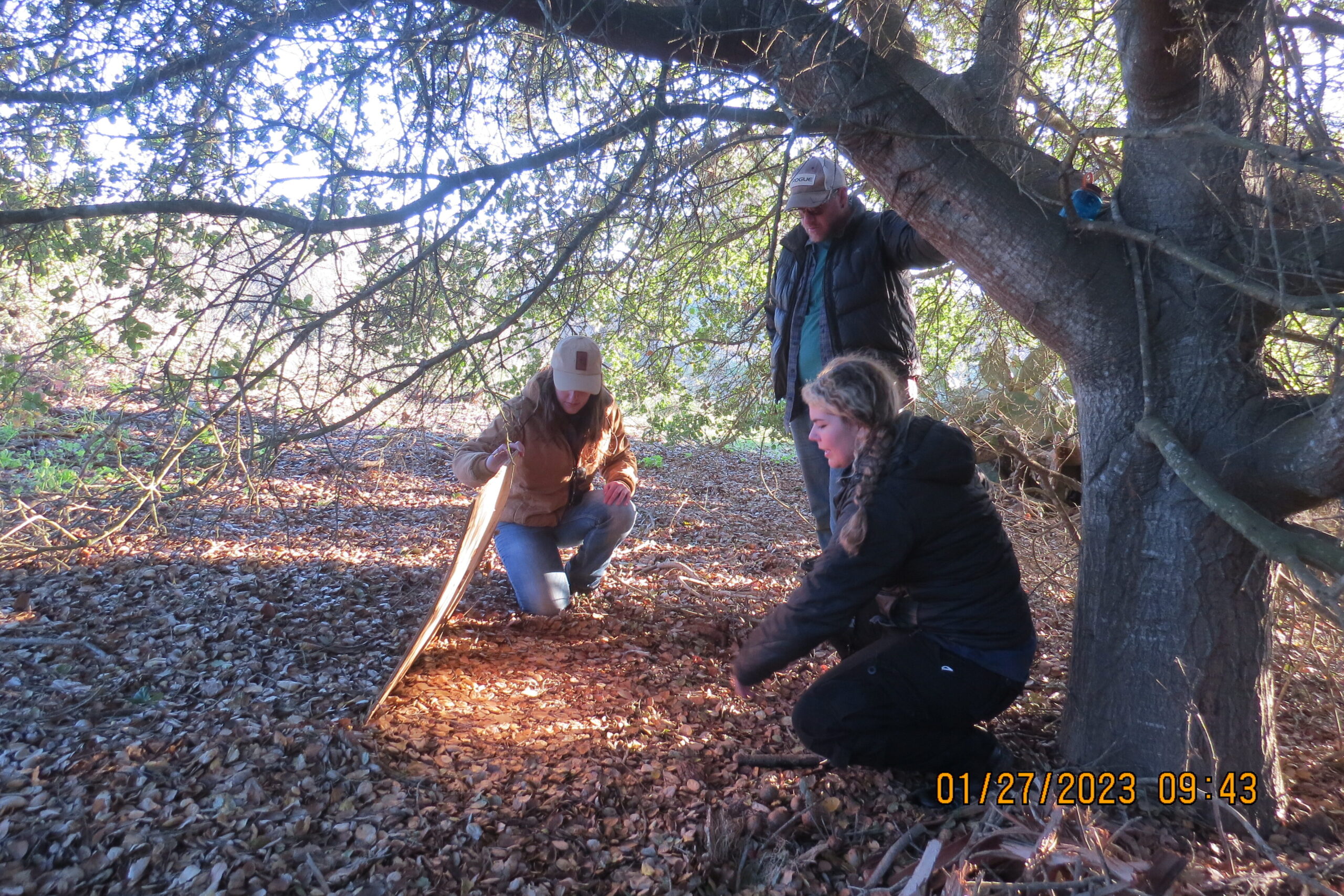 Water Quality Internship
Water quality interns assist in monitoring water in the Devereux Slough. The students learn how to use instruments and enter data into a database.