The Pond Trail and Sands Beach are open to the public. No reservation is required. You can take a guided tour or visit alone (see below). Before your visit, please learn about the recreation restrictions to protect wildlife.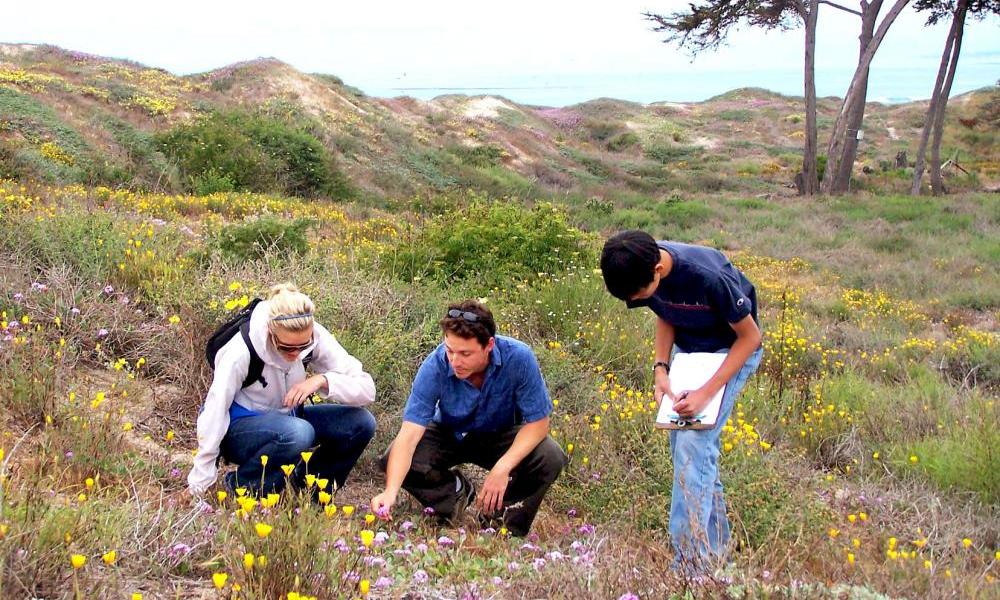 Public Tours
Take a guided two-hour walk to learn more about the reserve.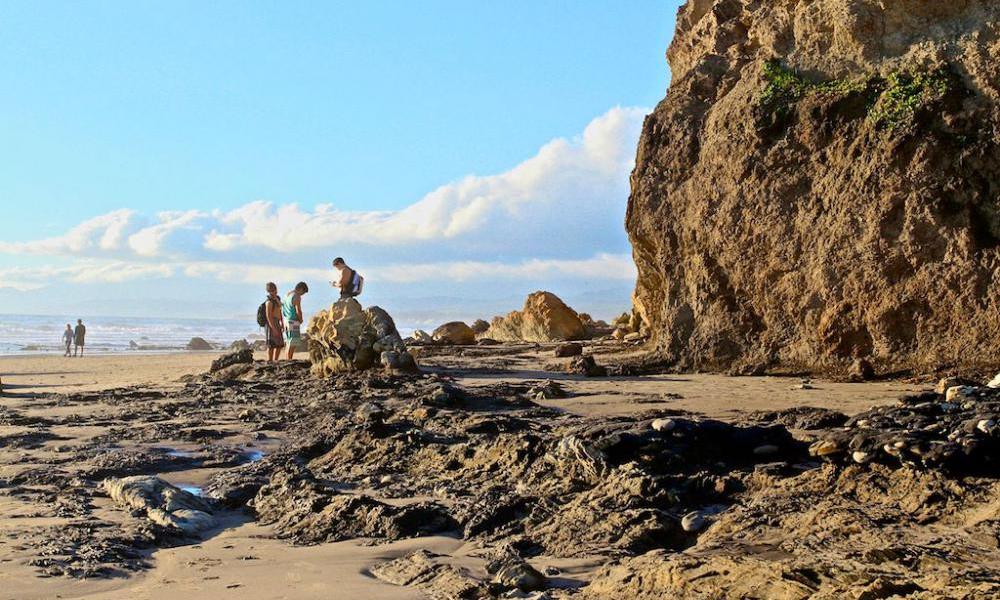 Self-Guided Tour
The reserve is an excellent place to see unique wildlife and habitats. Explore these habitats along the two-mile loop trail. No reservation is required.